January 2016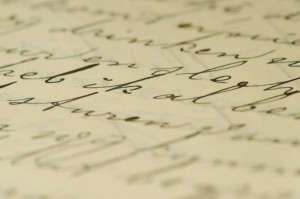 "Imagine if each of us created a short list of simple rules
to define and build our own sustainable and productive world."
It is at this time, perhaps more than any other, that most of us step back from everything around us, and spend some time on introspection. The start of a New Year, like many other beginnings, provides us with the natural impetus to look back and look forward:  to analyze, examine, and review what came before with a notion of learning and gaining insight; and to plan, organize, identify and construct the landscape and outcomes we desire for the future.  A short list of Simple Rules allows us to get back to basics and create a context for what we value as individuals and organizations. 
Simple Rules are a foundation to guide behavior, inform thinking and decision-making, and create the culture of an organization. They are comprised of what we believe and understand about our work; the ways in which we work; and the fundamental frameworks that enable us to do our work. 
Noted physicist Dr. Stephen Wolfram asserts that the keys to understanding phenomena indeed lie in simple rules and models. "Simple rules can produce fairly complicated behavior," and that has some very important implications for complex systems, e.g. organizations. 
Look around:  processes based on rules occur in every area of human enterprise.  Often the rules act primarily as a constraint. But it is also common for them to be used as a way of specifying how structures and systems should be established.  The rules also serve as performance principles.  They are the yardstick by which we measure what we do and how we do it.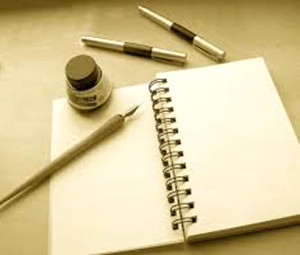 My Simple Rules are the core of my own behavior.
Know yourself
Stand up and act with intention
Be kind and just
Connect with the individual, the whole, and the greater whole
Search for integrity, peace, opportunity, and laughter
Do you know the simple rules in your organization? How do those rules support your own beliefs, values, and priorities?  Do the rules need to change? Finally, how do the rules help you contribute effectively to what your organization does and how they do it? 
According to the research and practice of the Human Systems Dynamics Institute and the Simple Rules Foundation you can create and/or modify your Short List of Simple Rules by answering the following questions:
What do we value as an organization?
What do we want to create in our relationships and organizational structures?
How do we want to function towards each other within the organization and with our community?
What is truly important to us?
Perhaps now is a good time for you to ask and answer these questions for yourself.
Wishing you all a Happy, Healthy, and Productive 2016! Here's to What's Next!