Contact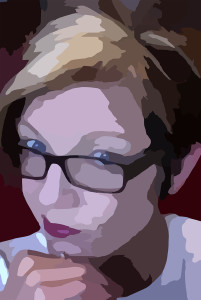 Interested in working together? 
                                 Questions, comments, suggestions?
                                                   Let's explore what's possible!
Once you sign up, you will receive free e-mail tips, updates on new website information, and trend data as we report it.  

Please Note
: I respect your privacy. Under no circumstance will your name, e-mail address or other information be disclosed to any third party and we will not obtain personally identifying information about you when you visit our site, unless you choose to provide such information to us.
Mallary Tytel, Ph.D., M.B.A
1.860.874.7137
2023 Copyright Mallary Tytel  ~ All Rights Reserved